The Bees' Decree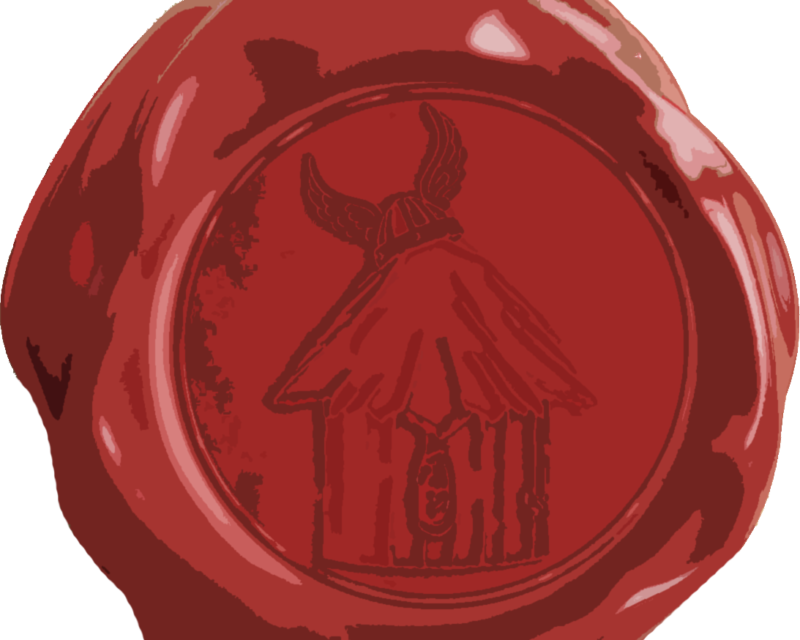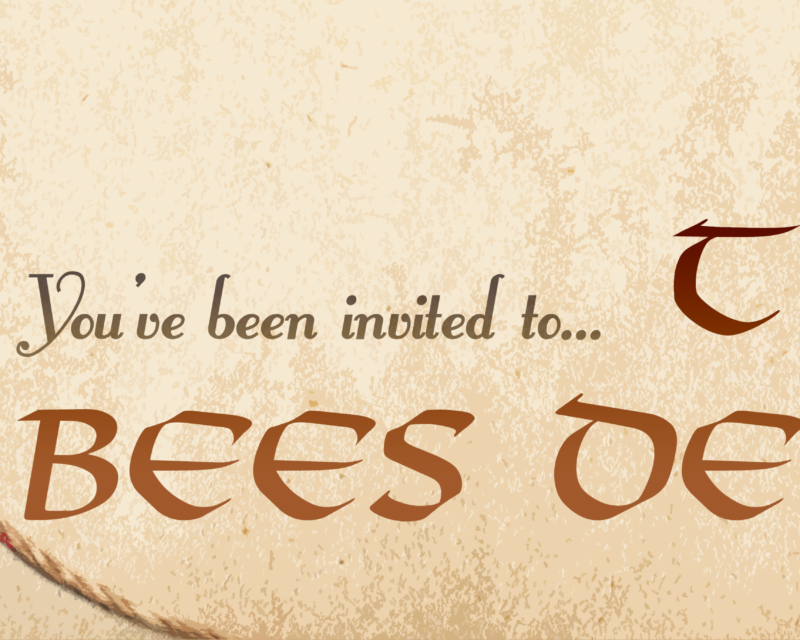 We would like to invite you to The Bees Decree!
Brand spanking new 24/7 moderately modded server looking to fill hive and grow the colony with competent and responsible players.
The Bees offer tasteful mods to complement all play styles.
The Bees' Decree is run on a first class third party dedicated server. As well as a dedicated test server for smooth sailing.
A little about the hive:
Open World
In contrast to many other servers the entire flat earth is OPEN for players to enjoy.
Progress at Your Own Pace
We have no progression calendar; all biomes/bosses are available since this flat earth came into creation.
Take a treacherous trip straight to the Deep North from spawn!
Get chased by Fuling hoards in the Plains.
Maybe make a cozy homestead in the meadows and farm all day.
Privacy
We will leave you bee. Bee respectable, bee respected.
This is not 1984.
Nature can be beautiful and brutal.
Being on a modded server can really make you forget what true survival is.
You will find a healthy mix of vanilla elements/mechanics on world to help lend to a more immersive playthrough with an evolving lore.
Take it easy! And bee as free as the bees!
Simple mod pack installation.
Lax server guidelines.
Easy Whitelisting.
Considering joining the hive?
Have a question?
DM me for more info and discord!
And then the bees said, "Let there bee mead!"
Cheers!
Tweet