The Bees' Decree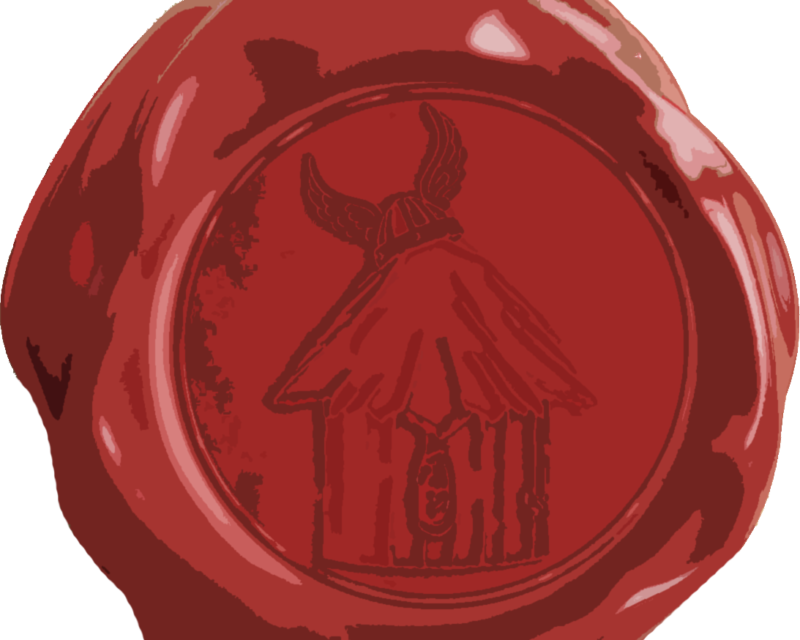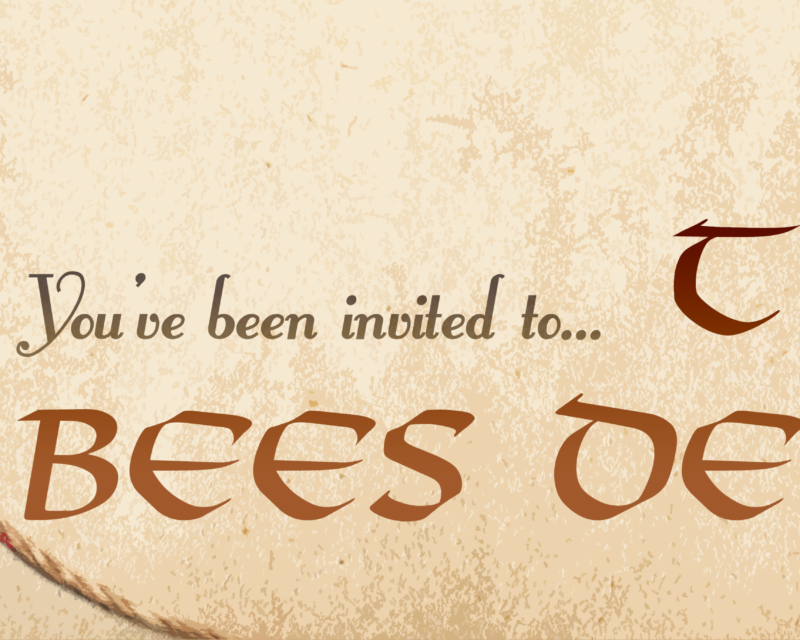 📜⬢⬡⬢⬡🐝 The Bees Decree 🐝⬢⬡⬢⬡📜
NEW SEED STARTED MONDAY AUGUST 1st!
Currently accepting new whitelist from mature, competent & responsible players who want to join the hive!
Looking for a uniquely curated playthrough?
Are you ready to really fend for your survival? Explore vast oceans? Construct buildings worthy of the Gods themselves? And save all the bees? Of course you are! Come and start writing your own story with us!
The Bees are back in
Chapter 4: The Beginning of the End
with an all new RPG style playthrough to defend The Decree!
If so, come on in, grab a mead and check out the hive!
Features:
⬢ Laidback and reliable moderation.
⬡ Players from all over the globe!
⬢ Play at your own pace: we have no progression schedule.
⬡ Server rewards to help you get started and keep going!
⬢ Copious amounts of build pieces!
⬡ Plenty of Crafting.
⬢ Tame unique creatures and mounts!
⬡ Earn your wings and fly!
⬢ All biomes are populated and accessible.
⬡ Visit unique server built points of interest.
⬢ Fun MMORPG style playthrough.
⬡ 100's of Quests and bounties to follow.
⬢ Long Lasting Chapters! (no monthly wipes)
🍯 EZ Mod Pack Install
🍯 Simple Whitelisting
🍯 Server Characters
🍯 Better Wards
🍯 Anti-Cheat
🍯 Active Voice Chat
🍯 Custom In House Content
🍯 Community votes on server direction and changes
Reviews
Amazing server! Balanced fun mods, custom quests, great admins, and great people! Super recommended.
Fun interesting playthroughs with lots of bees! Staff are great and quick to fix any issue. More comfortable than some other servers since it is female ran 🙂
Tweet